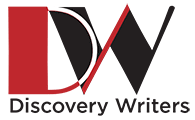 Discovery Writers


Who we are
Discovery Writers enjoy the written word, sharing insights, humour and drama through stories, memoirs and poems.
What we do
We meet on the first Tuesday of each month (not January) to read and discuss our current work. Each year we choose a writing theme and upskill our knowledge through workshops. Discovery Writers welcomes all who enjoy writing to come and share in our friendship afternoons.
Where and when we meet
Miles Franklin room, Hurstville Library, Dora St, Hurstville
12.30 - 3.00pm, first Tuesday of the month (except January)
Monthly workshops from 1.00pm: September and October
September 4th: From 1.00pm – Why I Hate/Love Cooking

This workshop is not just for cooks! For non-cooks, your observations of others are as valid and could give cooks something to think about. On the other side of the kitchen bench, if you do cook then this workshop gives you permission to really tell it like it is. You can pound the steak or whip up our emotions about the lows, the visceral, the expectations…
Gadgets! Recipes! If you would like to write a story about a gadget or a recipe, bring it along to the meeting, as a resource for writing.
October 2nd: From 1.00pm - A Taste of The Tried, True and Tempting


Whether your work is a story, poem or article, memoir-based or 'complete' fiction, what is important to the reader is how the tale is told. Language, imaginative scenes or unbelievably real characters all play a part in the enjoyment of a text.
Today we will look at how adding magical ingredients to a story can make it memorable. Various concepts like allusion, antithesis and imagery are these magical ingredients which add the spice.
Extra workshops on Resilience and Courage
Tuesday 21st August 1-3pm Miles Franklin room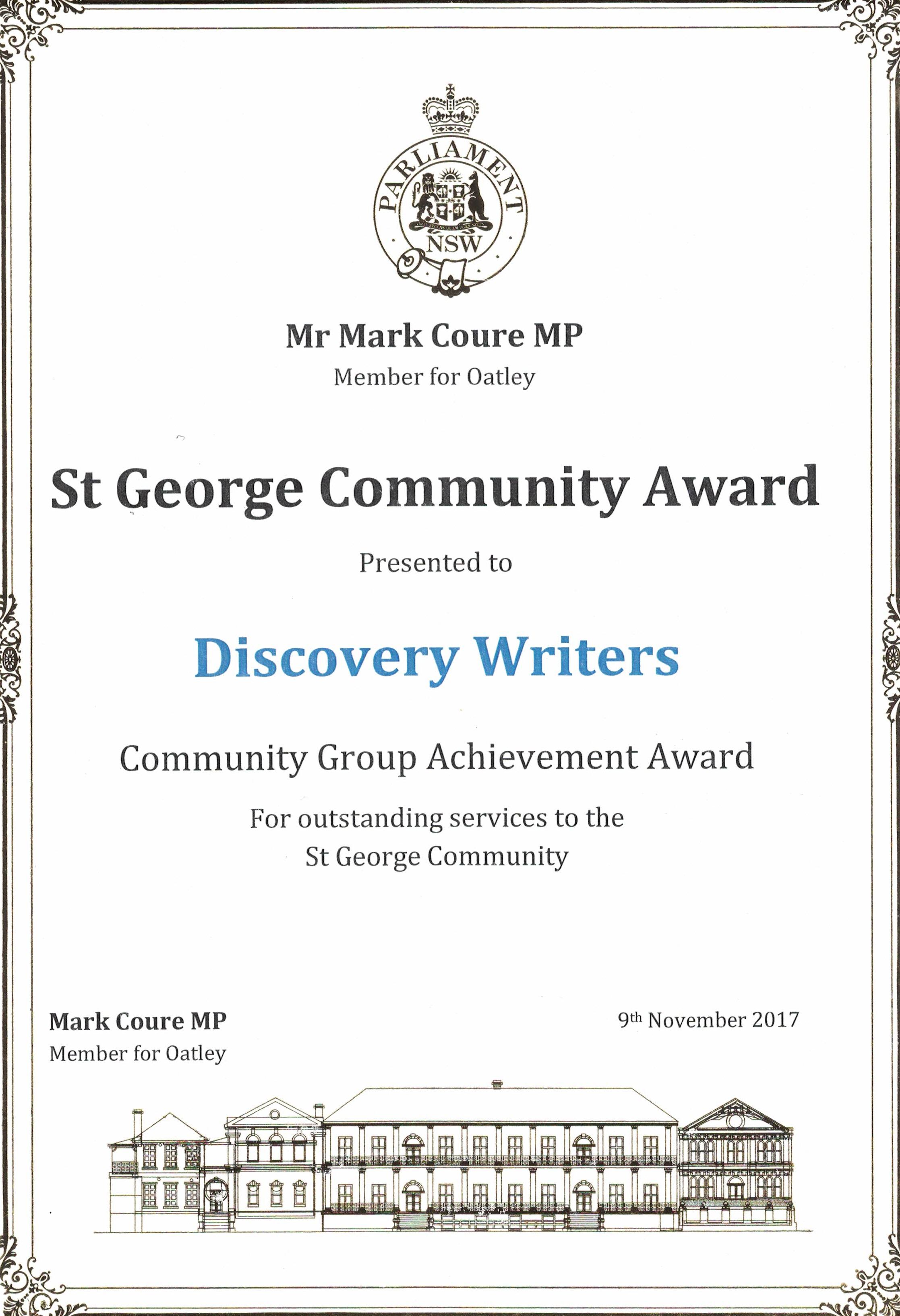 Community Group Award
Discovery Writers are the recipients of a Community Group Achievement Award - for outstanding services to the St George Community. Presented by Mark Coure MP, the award is welcome and especially prized. It recognises the many members who give their support and work behind-the-scenes to keep the art of writing alive in the community.
If you have always wanted to write, 2018 is a great time to start. Come along and meet our outstanding writers.
Current projects
Radio interviews.
Personal projects e.g. memoir.
Eat Our Words: This project is supported by the NSW Government through Create NSW.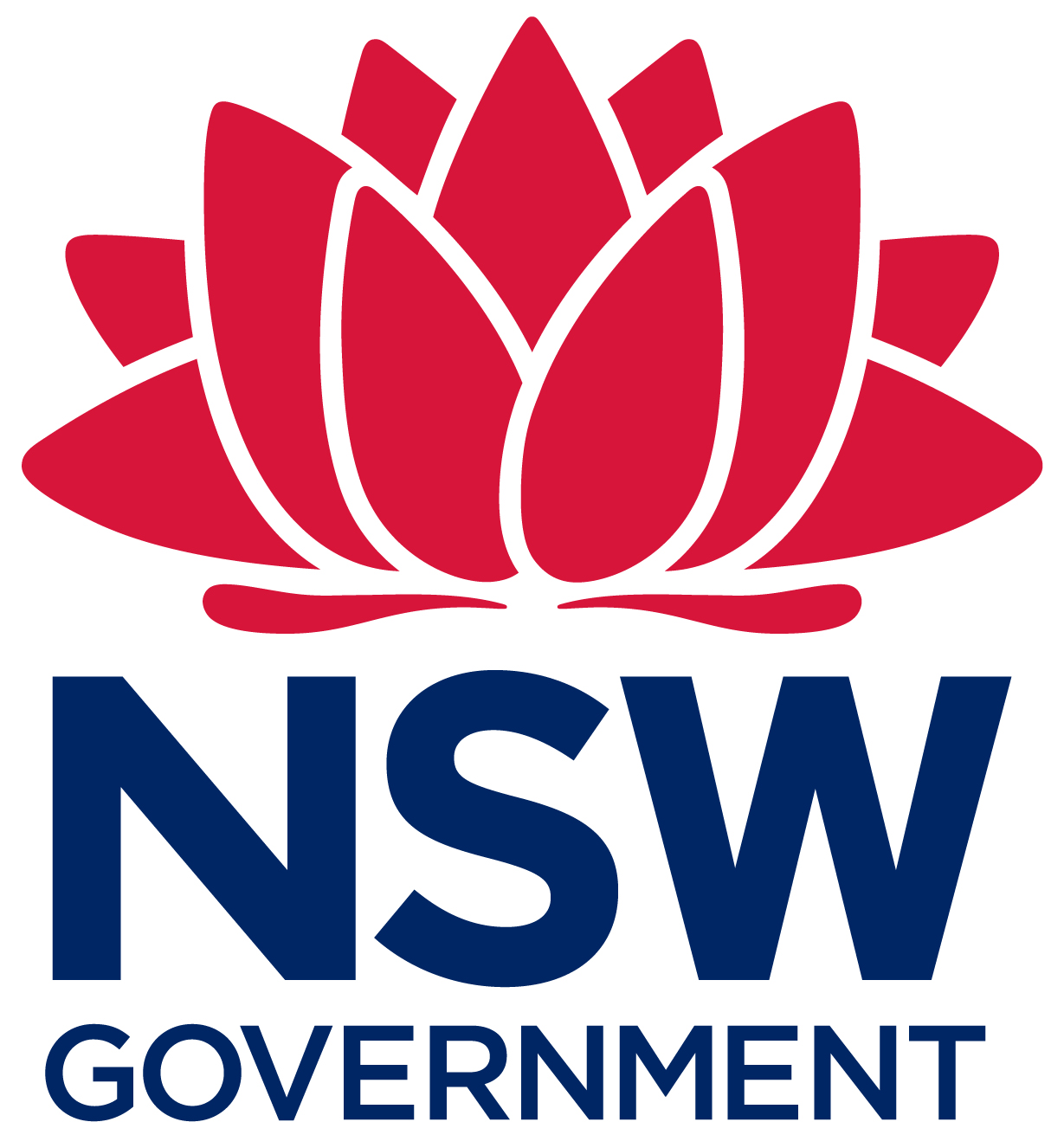 Any questions? Email us: click to send

Disclaimer
Copyright of the material on this site remains with the author of each text.
No part of this website may be copied, except with permission of the author.
Acknowledgement
Discovery Writers express our appreciation for assistance under the current Georges River Venue Hire program.
Next meetings
Date: Tuesday, Sep 4th, Oct 2th
Place: Hurstville Library
Time: 12.30 - 3.00pm

Business meeting 12.30 - 1.00pm
Contact
Facilitator
Margaret Ruckert
email: click to send
Useful Links
Leaflets and Forms
Discovery Writers: all about us
Anthologies
The 2017 Anthology: Short Cuts: All Things Small and Great.
The 2016 Anthology: Memoir Magic
For details please see our prose page.
Podcasts/Links